Today, we will release a new major version of VLC for iOS. Note that due to adapted review guidelines, it is branded "VLC for Mobile" on the iOS App Store now.
We have been working on this update for the last few months, so it adds a lot of features:
full iOS 9 support incl. split screen and iPad Pro
re-written Apple Watch app for watchOS 2
system-wide search for content stored locally within the app using "CoreSpotlight"
Touch ID support to unlock the app
full support for Right-To-Left languages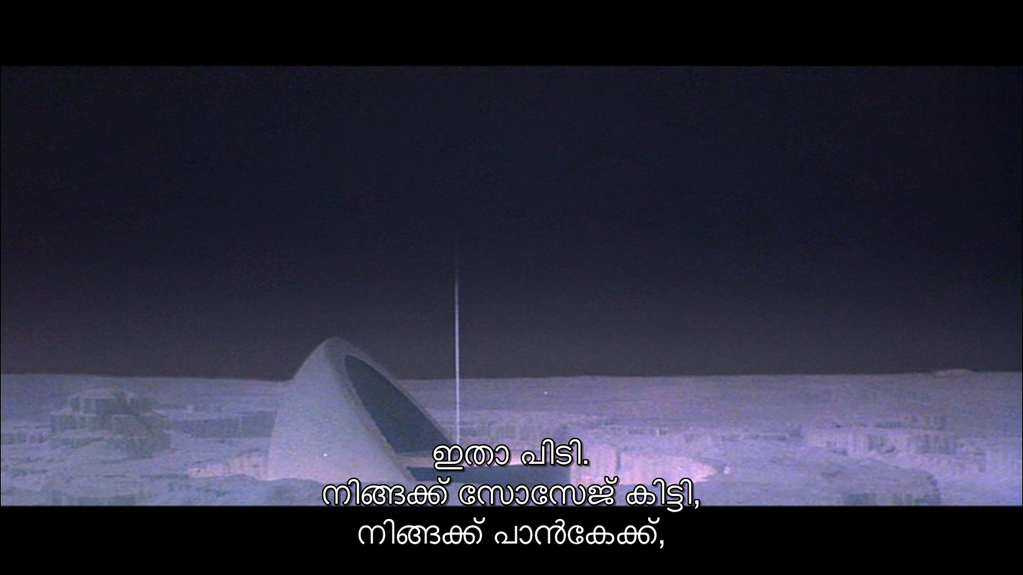 On the playback and networking side, we added
support for SMB  file servers (Windows shares)
highly improved subtitles rendering with font fallback for non-western languages
desktop quality SSA subtitles rendering (initially introduced in 2.6.6)
list of recently played network streams is shared across devices using iCloud
stored login credentials for servers is shared across devices using iCloud Keychain
stored login credentials for cloud services are shared across devices using iCloud Keychain
This release includes a lot of UI improvements, bug fixes and last but not least a newly designed sidebar menu!
Finally, this release drops support for iOS 6.1. VLC now requires iOS 7.0 or later.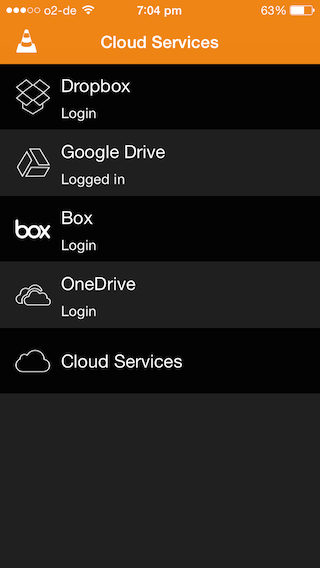 This major update is the result of 4 months of work and I would like to thank Tobias, Carola and Pierre for their dedication to make this possible.
Stay tuned, we have more exciting things in the pipeline, which we will happily present very soon.