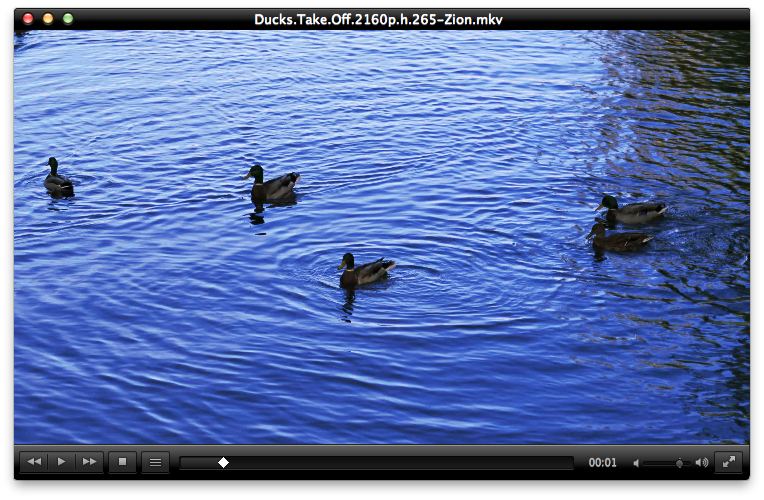 Today, we released 2 versions of VLC media player for Mac OS X targeting different client systems.
Version 2.1.4
This is a small bug fix release, which improves an important regression regarding DVD playback and improves compatibility with HUffYUV contents by upgrading the respective decoder library. Additionally, a rare issue with some specifically crafted wmv files was fixed and a misleading error message no longer appears during video playback on OS X Mavericks.
Grab a copy here or trigger the internal updater if it doesn't prompt you right away.

Version 2.0.10
More than 3 months after the last update to VLC's 2.0 release series, this minor update includes security updates for third party libraries, stability improvements and increased battery life when using a Mac with more than one graphics card.
While we generally recommend anyone using a Mac with OS X 10.6 or later on a 64bit-capable device to deploy version 2.1.4 linked above, VLC 2.0.10 is a great thing to enjoy your media if you decided to stay on OS X 10.5 or if you are using a PowerPC or 32bit Intel-based Mac.
Fetch the PowerPC binary here or grab the Intel variant there. The update is also appearing in VLC's internal updater.